Buy Now. Pay Later. Choose
or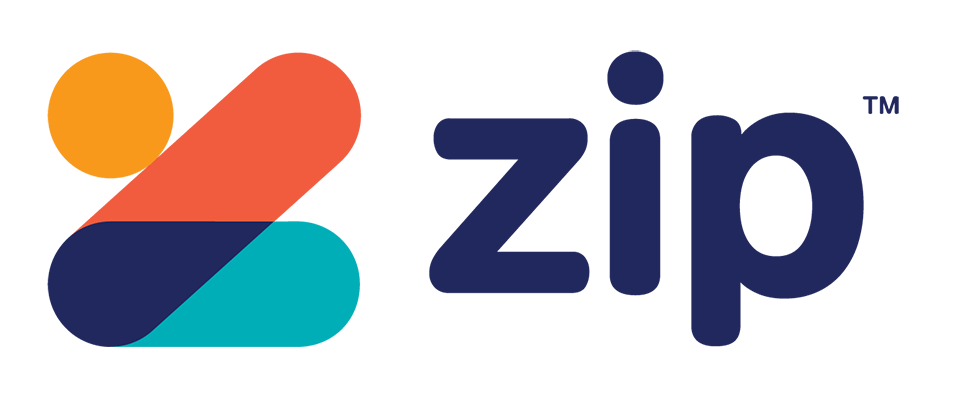 at checkout and get your items delivered now. No interest and no hidden fees.
A boutique florist in the heart of Drysdale, near Geelong
Miss Lillypilly florist is a Drysdale based boutique florist offering a fantastic selection of boutique flower arrangements, hampers, homewares and gifts, sourcing all products locally throughout the Bellarine Peninsula and delivered across the Geelong region. We are passionate about floral arrangements and can custom create floral bouquets to your vision.
Same day flower delivery in Geelong
Order online before 1pm Monday to Friday and get your flowers delivered throughout the Geelong and Bellarine region. We ensure that your flowers will arrive on time and looking their absolute best. Whatever the occasion may be, we can deliver a suitable floral bouquet that impresses.
Shop Now
Local flowers sourced here in Geelong
We are proud to use locally grown and cut flowers sourced from Geelong and The Bellarine to create floral arrangements for our customers that are from the heart. We customise our flower bouquets to suit the occassion and the person. Our attention to detail means that either you or your recipient will have an exceptional floral arrangement to enjoy. Our region has some exceptional beauty and we hope to bring some of that to our customers by being a local florist.